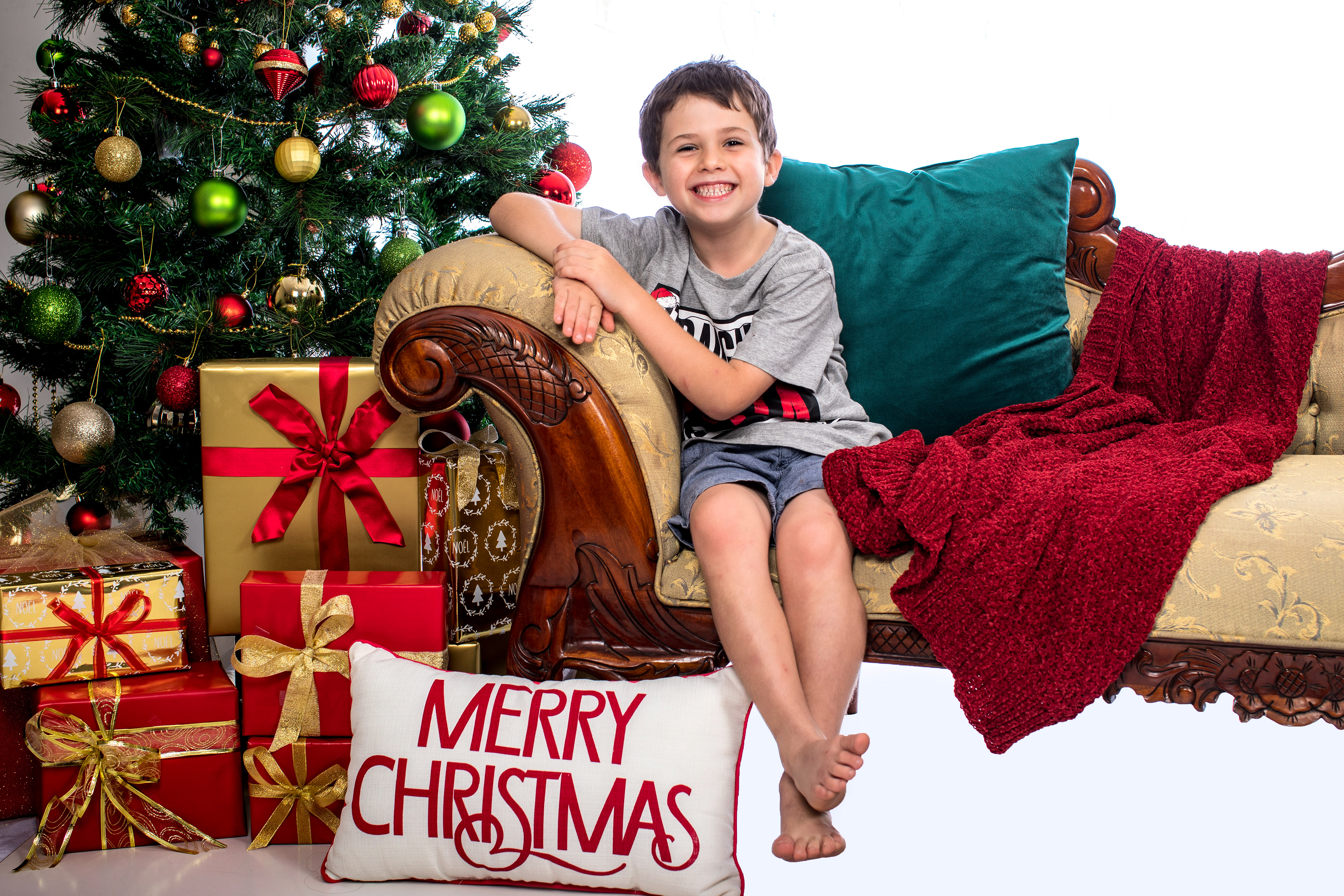 2020 Xmas mini sessions 
Register for Next In Line
Its that time again! 
One day only MYCS Photography xmas mini sessions. 
Please read all terms and conditions before booking a session
Location: Calvary ABV Care Centre Mt Louisa
569 Bayswater Road
Date: Saturday 14 November 2020
20 minute sessions
Strictly limited ONE DAY ONLY!!!
by appointment only
Prices
Downloadable images only $50
CD and Downloadable images $60
USB, CD and Downloadable images $80
All above options include
a personalized digital Christmas card printable*
an edited Family Portrait
individual* family member portraits,
Facebook Cover and profile image edited to correct resolution.
Terms & Conditions
The maximum allowable time per session is 20 Minutes, if you are running late this will come out of your scheduled session time
The photos are digital, you will receive a message advising your images are available by November 30 2020
The design of the sessions is to accommodate a maximum of 6 family members if you would like to add additional members, an additional session will be required.
The studio arrangement is for a seated session, family members will be asked to be seated on the studio floor or couch when their photos are taken
Cost of session from $50 – Refunds will not be available, we can credit the money towards a location shoot for another day, if you can not attend a already confirmed booking.
Full payments are required by October 23 2020 , your booking time will not be confirmed until full payment is received.
Would you like to book a session?
Booking Instructions
Please select your option bellow and complete all the fields
Downloadable images only - zero contact collection of images 
USB, CD & Downloadable images 
Session Times 
08:00-0820 Confirmed10551
08:25-08:45 - Confirmed 10544
08:50-09:10 - Confirmed 10547
09:15-09:35 Confirmed 10552
09:40-10:00 Confirmed 10550
10:05-10:25 Confirmed 10553
10:30-10:50 Pending 10554 
10:55-11:15 Confirmed 10558
11:20-11:40 - Confirmed 10545
11:45-12:05 Confirmed 10548
12:10-12:30 Confirmed 10549
13:00-13:20 - Confirmed 10546 
13:25-13:45 Confirmed 10559 
13:50-14:10 Confirmed 10561 
14:15-14:35 Confirmed 10565 
14:40-15:00 Pending 10569
15:05-15:25 Confirmed 10567
15:30-15:50 Confirmed 10555
15:55-16:15 Confirmed 10556
16:20-16:40 Confirmed 10562
16:45-17:05 Confirmed 10560
17:10-17:30 Confirmed 10568
or manual booking
Subject: xmas mini sessions 
Your option "USB, CD or Digital only"
please include 3 preferred booking times
your name
your family size (by number of members)
if you have more then 6 family members please ask about booking an additional session, or if you would like we can reduce the portrait numbers.
a return phone number
a return email address
You should expect
A reply email with a invoice for your session
Emails will be answered in order they are received, and booking preferences will be taken in that order. your reply email will include the session time closest to your provided preferences
Your payment will confirm your booking, if payment is not received by October 23 2020 your session will be made available for others.